There is no better or bigger place in Chicago to catch all the NFL, NCAA, NBA, NHL, or UFC action.
With 14 satellites and over 110 HD screens, Joe's is sure to have your game on TV!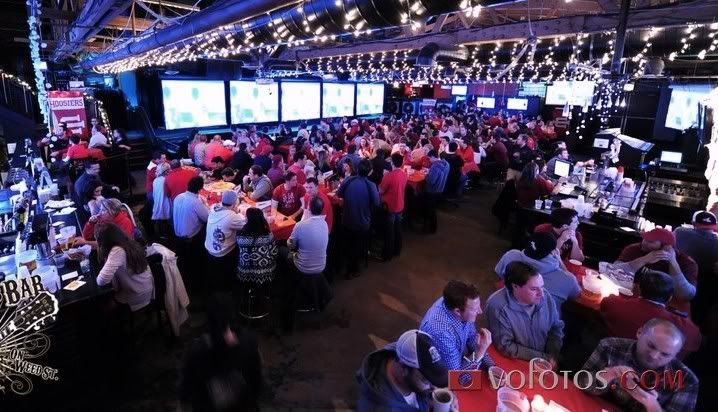 We accept table reservations for select game watches. We require at least 3 guests in your party and everyone must be there at least 30 minutes prior to the start of the game. Click
here
to submit a reservation and a representative will be in touch with you shortly. In addition to reservations, we always leave some tables open for first come, first serve!
Also, we are the proud host to 4 different college alumni groups including Fighting Illini, the Indiana Hoosiers, UCLA Bruins, and the Georgia Bulldogs as well as the Chicago Steelers Club!